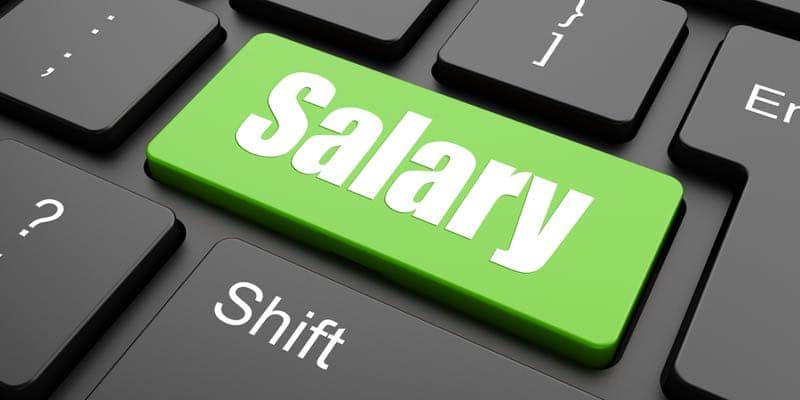 Salary Sheet is a document that includes complete details of the amount payable to an employee for work done during a particular period of time. It includes details like basic pay, allowances, deductions and overtime etc of employees.
Salary sheet or Employee sheet is the Payroll or Human Resource document used to calculate salaries of employees in any company.
You can also download Accounts Payable and Accounts Receivables Excel templates.
With the help of our VBA team and some assistance from www.caknowledge.in, I have created an automated Salary Sheet file. Using this sheet you can calculate salary of multiple employees within minutes.
Click Here to Download Salary Sheet Excel Template.
Let's learn how to use this template in detail. This template workbook consists of 3 different sheets as mentioned below:
Database
Consolidation
Salary Slip
Note: After you download the template, don't forget to enable the content in the security warning pop up below the ribbon as shown in the images below: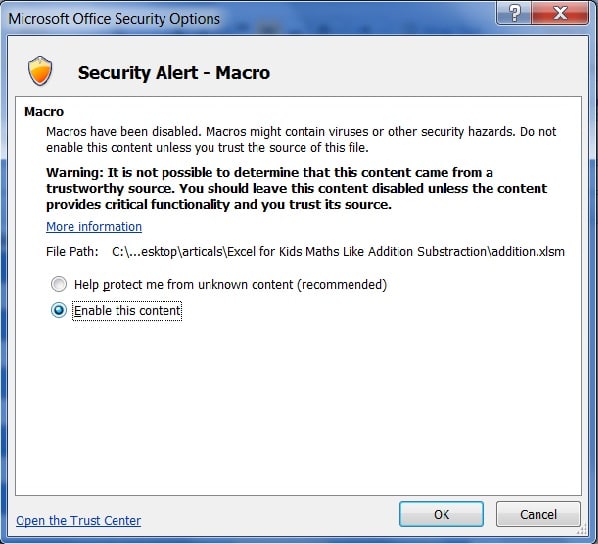 1. Database
Database sheet is the master sheet where data of each employee will be entered. This sheet includes all relevant heads like name, designation, gender, basic salary, allowances, Provident fund etc which are required for salary preparation according to Indian Salary structure.
Enter data only in blue colored cells. The pink colored cells are formulated. No data is to be entered in pink colored cells. See image below: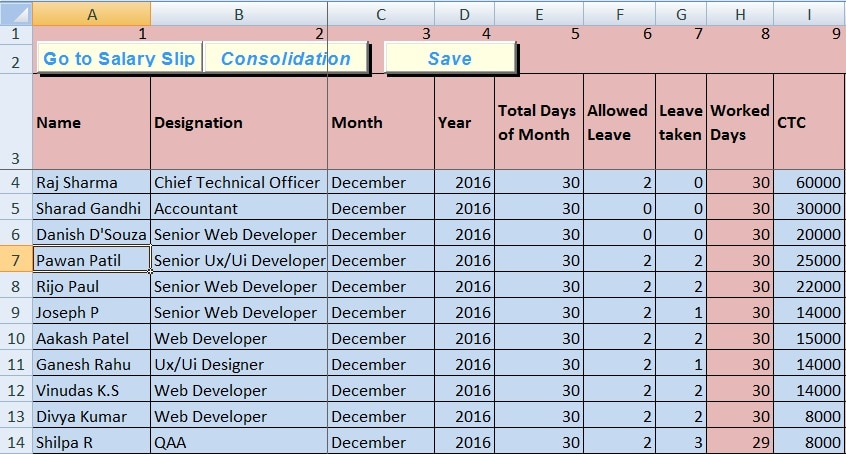 In this sheet, some data inputs columns have a drop down menu, which makes easier for the user to select and enter data. Month, Year, Title, Gender etc are drop down menu. See image below: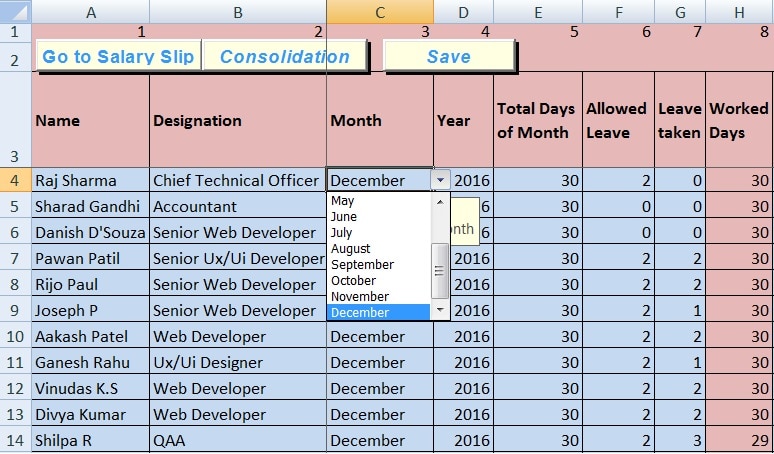 For easy navigation, buttons for each sheet are given on top of the sheet in as shown below:

After entering data in the Database Sheet clicking on the "Consolidation button" will navigate to Consolidation Sheet.
2. Consolidation
Consolidation sheet is the month wise sheet of salary data entered in Database Sheet. This sheet is linked with Database sheet and fills in all data automatically when entered in Database sheet. You don't need to enter any data into this sheet.
Please note that if month or year entered in database sheet differs then it will not show in the consolidation sheet for that month.
You can print a monthly report of salary for approval from higher management.
Click on the "Go to Salary Slip" button to navigate to Salary Slip.
3. Salary Slip
This is the final step. With the help of Vlookup function select the name from the drop down list and data of the respective employee will appear.
Click on the print button to print the Salary Slip.
It's done. This template is very user-friendly and easy to use for everyone.
This template can be helpful for Accounts assistants, Office Admin, HR Assistants, Executive Assistants etc for preparing salaries.
If you have any queries please comment below. I will be more than happy to assist you.