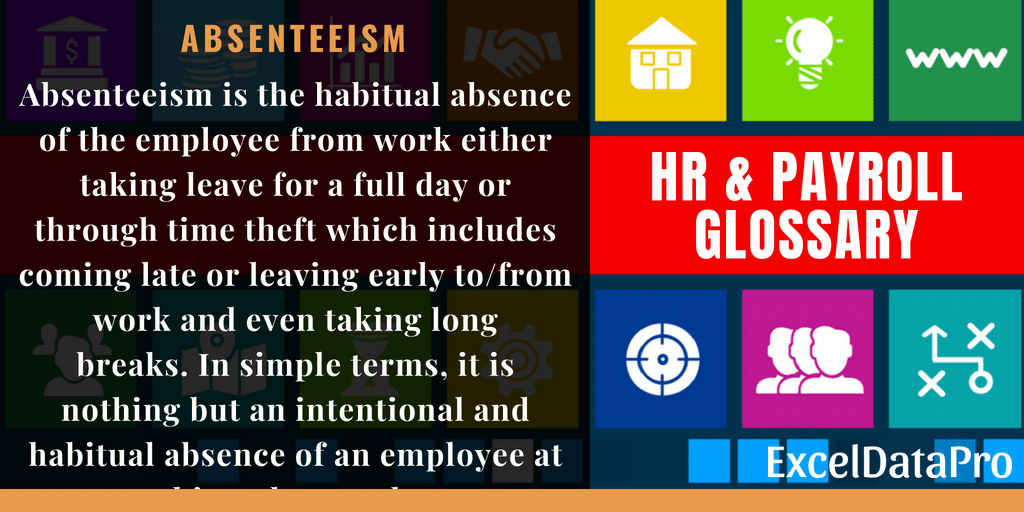 Absenteeism – Definition
Absenteeism is the habitual absence of the employee from work either taking leave for a full day or through time theft which includes coming late or leaving early to/from work and even taking long breaks. In simple terms, it is nothing but an intentional and habitual absence of an employee at his or her work.
If the absent rate is lower than it is a good sign and proves that the employees are enjoying the work environment. Contrary to that if the absent rate is high then it is a loss to both the employee and the employer. An employee having made a habit of being absent put his/her reputation as well as his/her job at stake.
What is Absent Rate?
Absent Rate is the percentage of employees on leave due to any reason against the total strength during a particular period.
Formula To Calculate Absent Rate
The formula to calculate the absent rate is very simple. It is the Total number of days lost divided by employee strength multiplied by the average number of working days per employee multiply by 100.
Formula: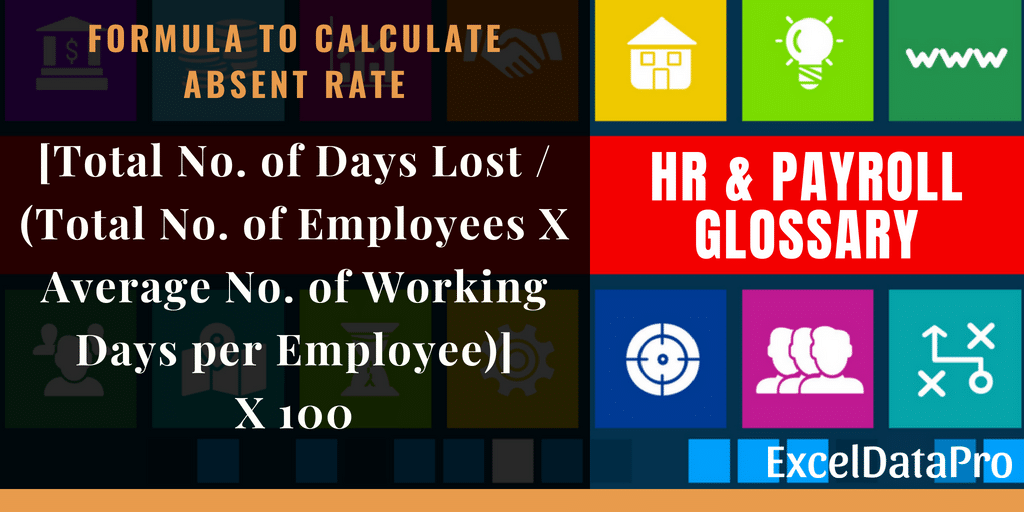 Causes of Absenteeism and Possible Solution To These Causes
There can be multiple reasons for absenteeism in any organization, but some of the main reasons are listed below:
Bullying And Harassment at Workplace
Heavy Workloads No Appreciation in the Office
Family Responsibilities
Depression
Unmotivated employee
Illness
Job Hunts
1. Bullying & Harassment At Workplace
Bullying & harassment by coworkers is one of the main reason that makes the employees take unnecessary leave from work just to avoid it.
Usually, women colleagues face this problem more and you can see that they tend either to take leave or at the max leave the organization.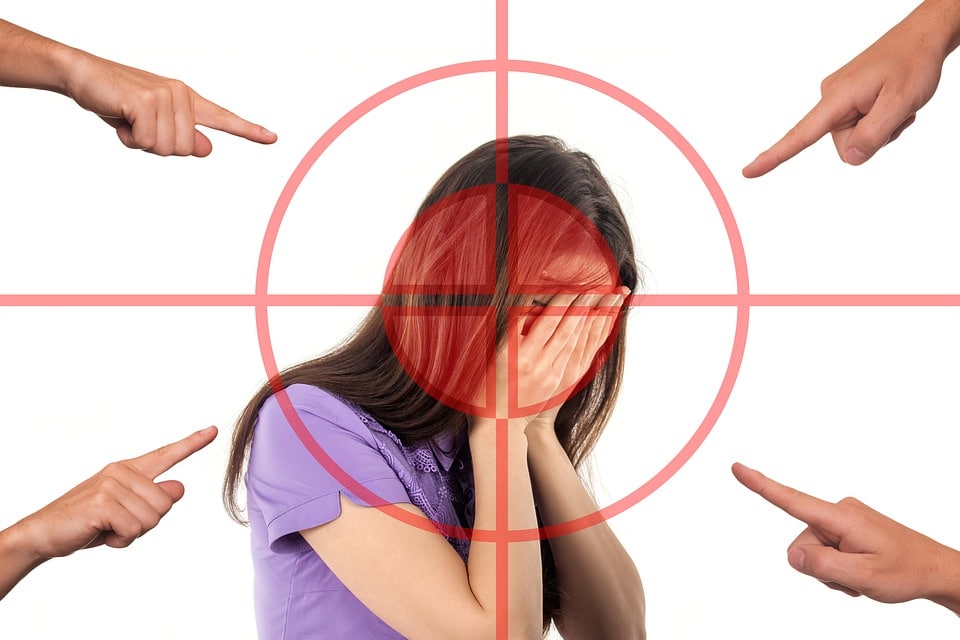 Solution: In small companies, it is the responsibility of the employer and in big organizations, it is the responsibility of the Manager to keep an eye on such activities.  It is necessary for you to stand by the side of bullied and take required actions to minimize such activities.
2. Heavy Workloads and No Appreciation
Heavy workloads might frustrate the employee and lead to stress. Another cause is the lack of appreciation by the department heads or the employer for their work.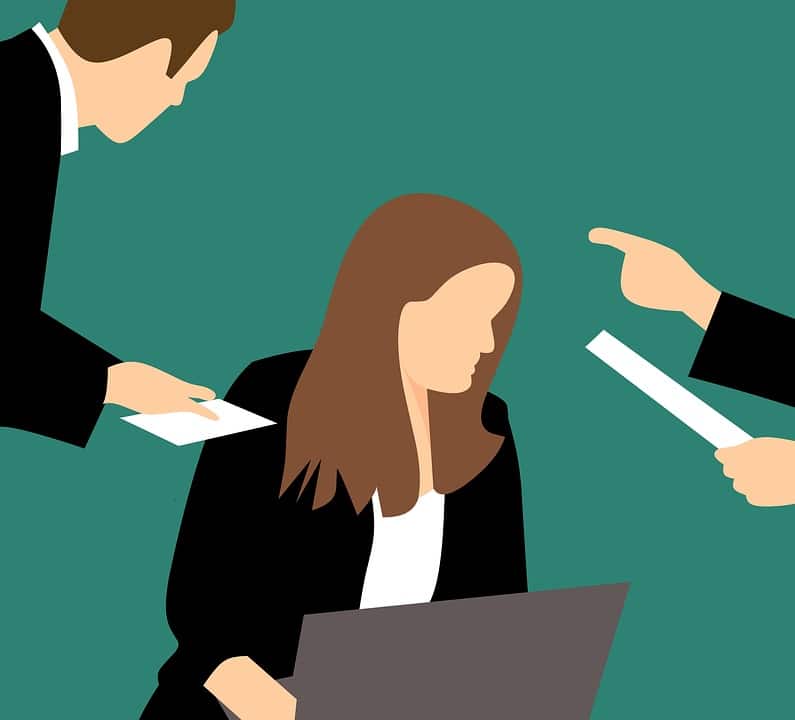 Solution: Evenly distributing the work between so that there are no heavy loads on a single employee. No favoritism should be allowed. Employees must be appreciated for their work and fairly compensating them will help decrease absenteeism.
3. Family Responsibilities
Taking care of elders/children when the caretaker, attendant or the dependent is not available, employees miss work in order to stay home and take care of a child/elder. This is more in women as compared to men, as they have responsibilities at both places.
Solution: Such leave from work is genuine and can be managed by giving them some extra time to finish the work or transferring their workloads to other employees without stressing them.
4. Depression
According to a survey conducted by NIMH (National Institute of Mental Health), depression is the leading cause of absenteeism.
Solution: Such employees must be identified and given proper medication. You must go the extra mile for such employees and help them come out of the state of depression.
5. Unmotivated Employee
This is the worst kind of employee. They are like rotten fruits in a fruit basket full of fresh fruits that spoil others. At first place, they aren't committed and motivated enough to work for themselves and also create a negative impact on other employees.
Solution: Such employees must be identified and given warnings. If still, the thing goes the same way it is better to replace them with other good employees. Though there will be a cost of recruiting, it will be less impactful.
6. Illness & Injuries
Again, these cases are genuine and you need to bear with them. But falling sick every now and then must be identified. People tend to take leave for unnecessary situations affecting the productivity of your company.
7. Job Hunts
Job hunting also causes the employees to take leave. Whenever they need to attend an interview, meet recruiting agencies or for preparing their CV/resume, the employee might approach for leaves.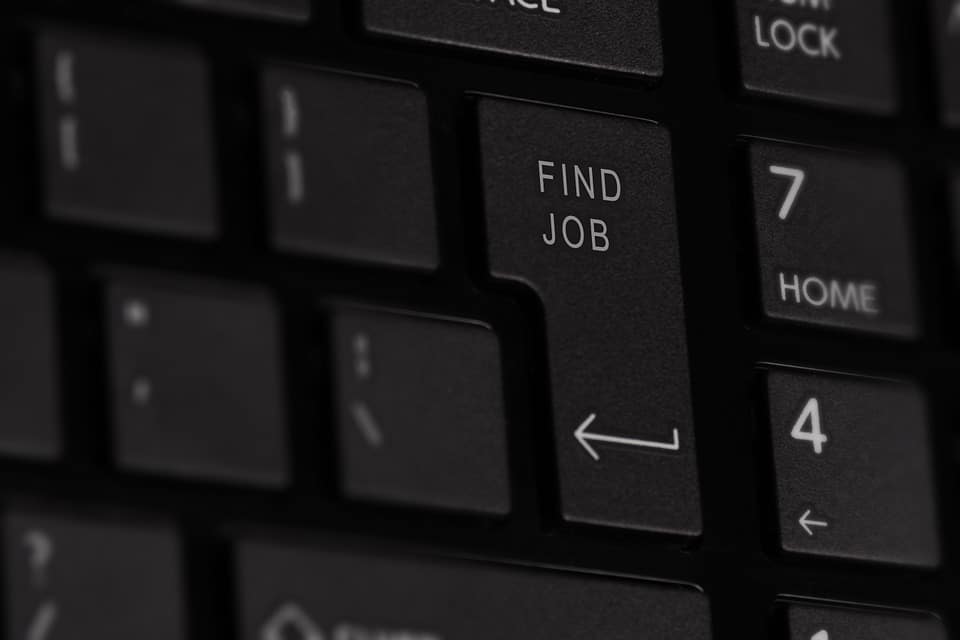 You can find definitions of other HR related terms in our HR Glossary Section like Full-TIme Equivalent (FTE), Revenue Per Employee (RPE), Employee Retention etc.
You can also download other useful HR templates like Revenue Per Employee Calculator, Monthly Attrition Report, Cost Per Hire Calculator, Employee Resignation Schedule and many more from our website.
We thank our readers for liking, sharing and following us on different social media platforms.
If you have any queries or suggestions please share in the comment section below. I will be more than happy to assist you.