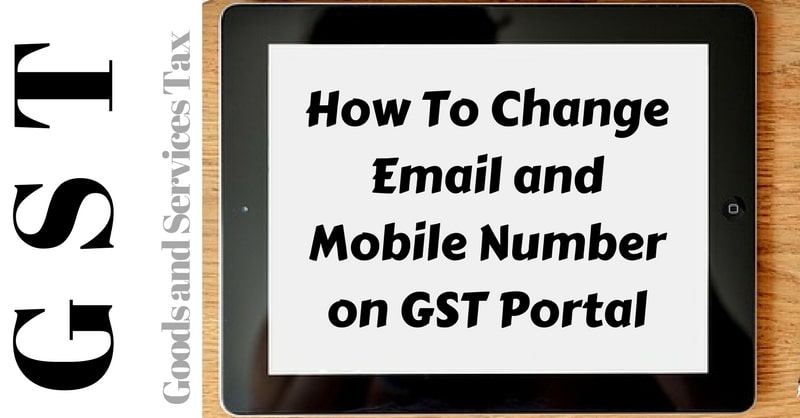 Many businesses want to change Email and Mobile number on GST portal as they registered for GST through CAs or Tax professionals/consultants. While registration
During the registration process, CAs and tax consultants put their email and mobile number for easy verification.
It is advisable to change email and mobile number to safeguard your interest and avoid any future misunderstandings.
Step by Step Guide to Change Email and Mobile Number on GST Portal
1. Go to GST Portal.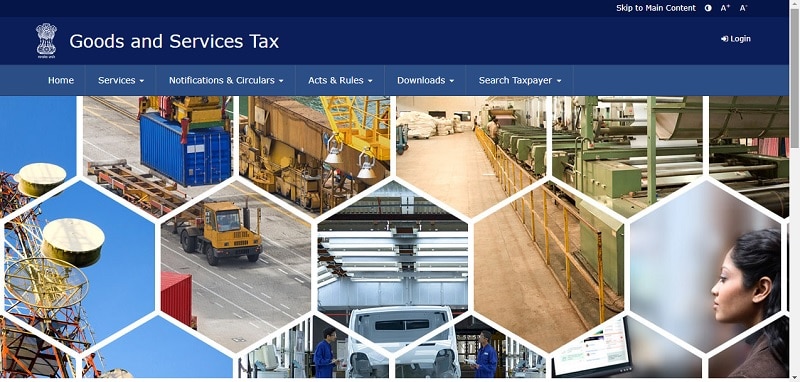 2. Click on Login and enter your username and password.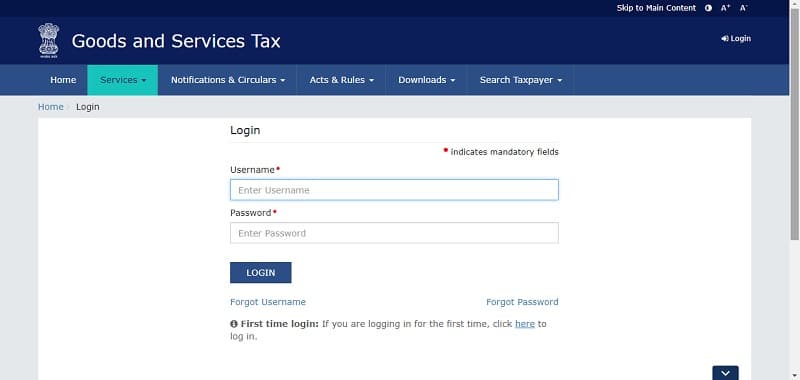 3. Go to Services ==> Registration ==> Amendment of Registration Non – Core Fields.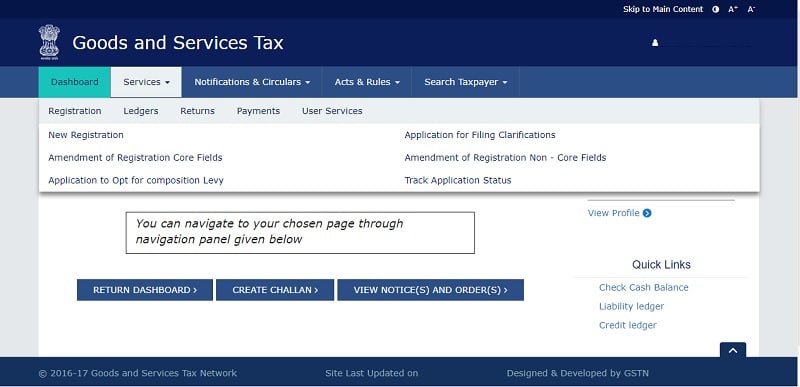 4. Click on Authorized Signatory.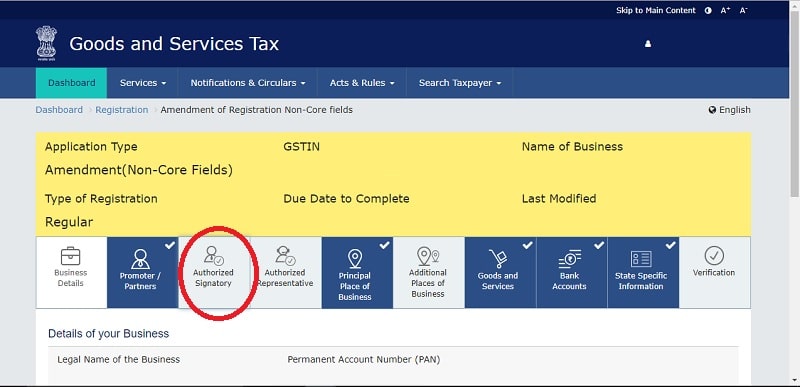 5. You need to add another signatory first to change it. In the authorized signatory section, click on ADD NEW button and fill in the details like name, email and mobile number of authorized signatory you want to add.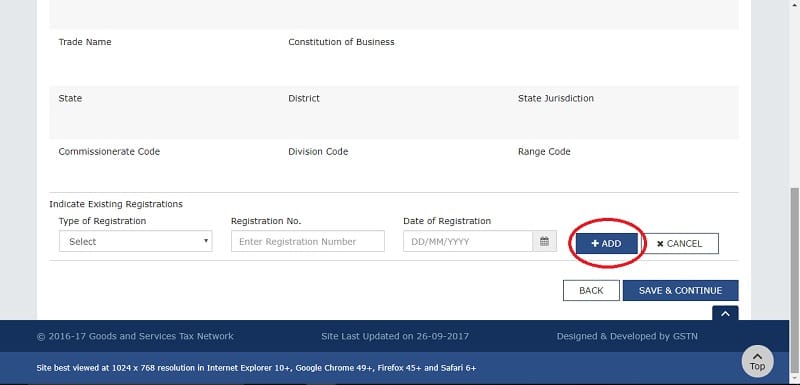 6. Go to verification tab and submit the application. Logout and wait for about an hour for the changes to take effect.
7. After an hour login again with your username and password.
8. In authorized signatory tab – uncheck the primary authorized signatory check box.
9. Select the newly added authorized signatory.
10. Again go to verification tab and submit.
Important Note: DSC will be allowed for Company/LLP and for EVC you will receive an OTP on newly added email and mobile number.
You can download GST templates like GST TRAN-1, GST Input Output Tax Report, and GST Export Invoice from here.
We thank our readers for liking, sharing and following us on different social media platforms.
If you have any queries please share in the comment section below. We will be more than happy to assist you.