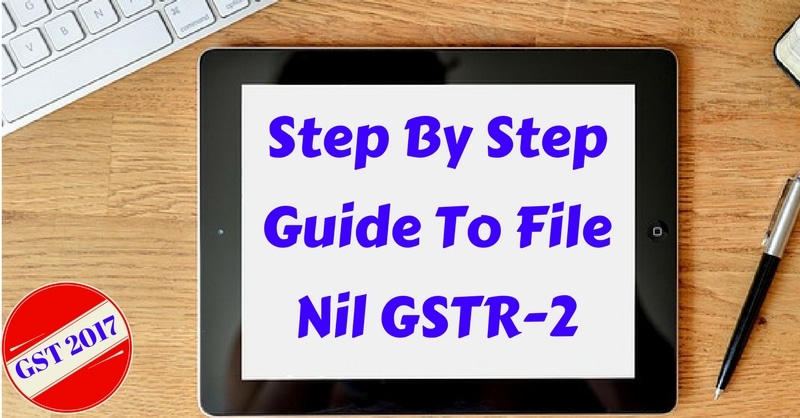 For Inward Supplies, a GST registered taxpayer needs to file GSTR-2. In other words, GSTR-2 is to be filed for all purchases made during the tax period. In this article, we will discuss how to file Nil GSTR-2.
Nil GSTR-2 is filed when there are no purchases during the tax period.
Please note that if you are registered for GST, you need to file returns even though they are Nil, irrespective of turnover.
The due date of filing GSTR-2 for the month of July 2017 is 31st October 2017. These dates were extended vide notification No. 29/2017 -Central Tax.
The dates for the months of August 2017 and September 2017 will be announced later.
Let us discuss the step by step procedure to file Nil GSTR-2.
Step By Step Guide to File Nil GSTR-2
1. Go to GST portal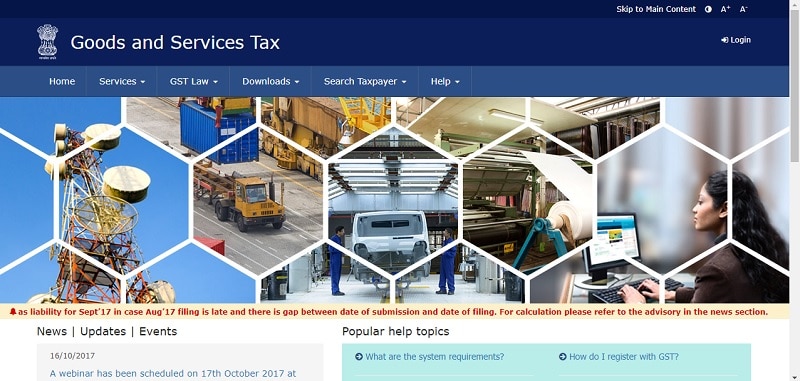 2. Log in to your account with the provided username and password.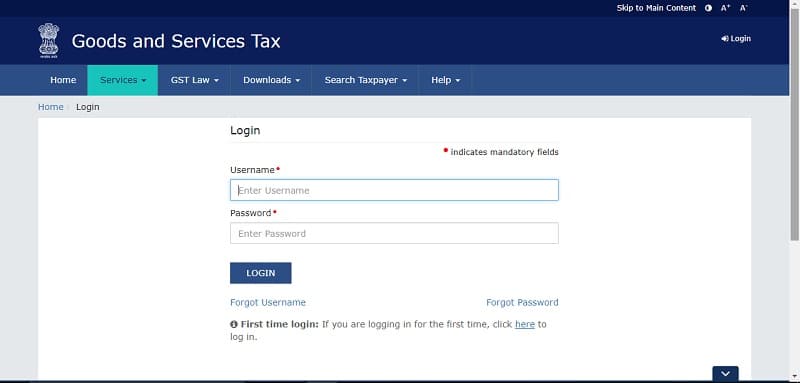 3. Click on "Return Dashboard".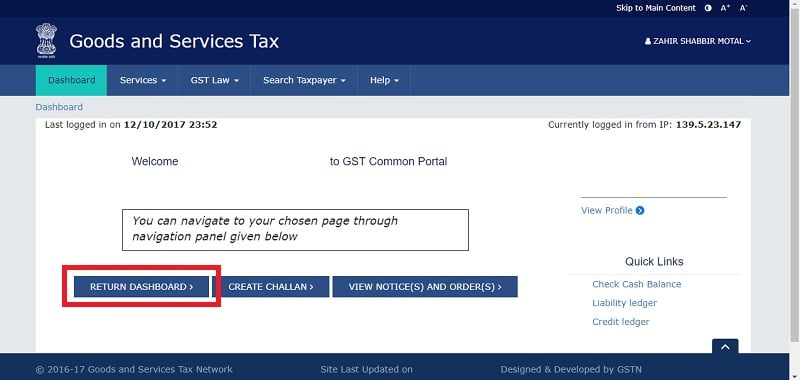 4. Select the month for which return is to be filed from the dropdown list.
5. Click on Auto Drafted GSTR-2A and check if any of your suppliers have reported any invoices/credit notes/debit notes in that particular month.
Usually, all the data in GSTR-2 is auto-populated. Verify all the data. It is necessary to check before proceeding to file NIL GSTR-2. GSTR-2A should contain no invoices/debit notes/credit notes.
6. Go back to "Returns Dashboard" and click on "Prepare Online" button under GSTR-2 tab.
7. Verify that all the heads under GSTR-2 are having NIL amounts.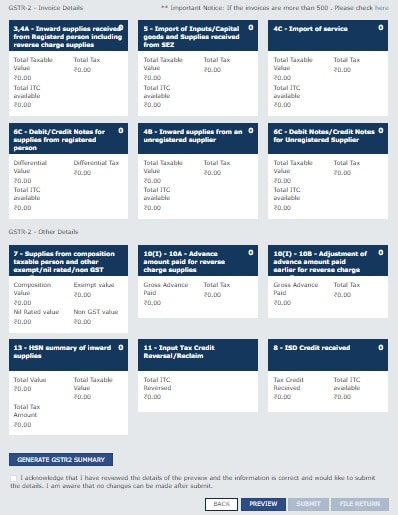 8. Click on "Preview" button to view and download PDF of GSTR-2.
9. Click on "Generate GSTR-2 Summary".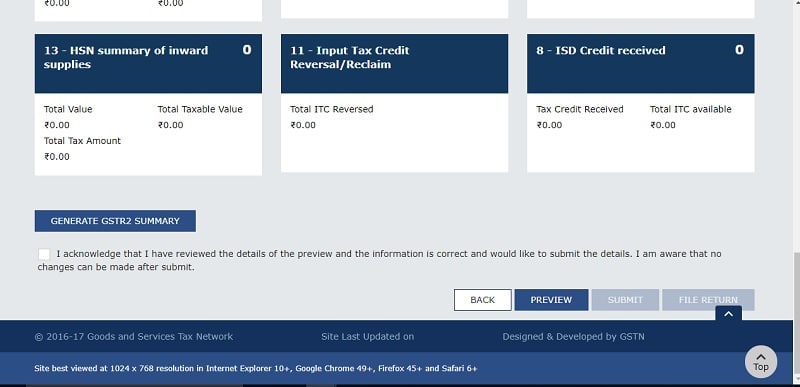 10. After verifying that there are no details in GSTR-2 you can click on the acknowledgment check box and then click on Submit.
11. click on file GSTR2 with DSC or file GSTR2 with EVC to complete the GSTR2 return filing process.
You can download GST templates like GST TRAN-1, GST Input Output Tax Report, and GST Export Invoice from here.
We thank our readers for liking, sharing and following us on different social media platforms.
If you have any queries please share in the comment section below. I will be more than happy to assist you.