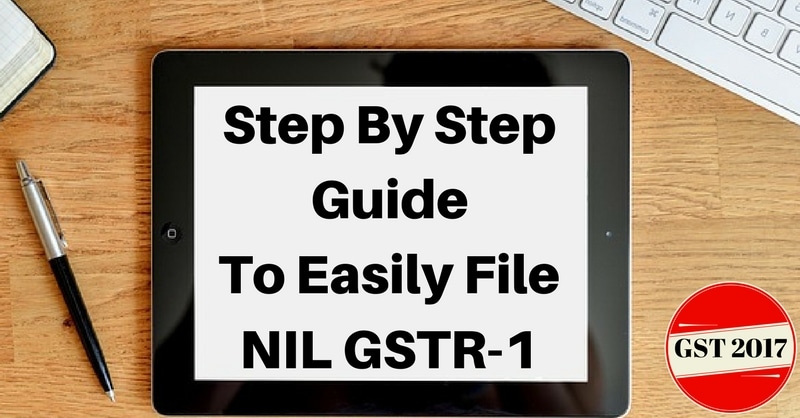 "How to file Nil GSTR-1?" This question has been received by us several times on our Facebook group, WhatsApp Group as well as other social media.
Every registered entity under GST has to mandatorily file GST returns even if they are NIL.
There have been several error messages displayed on GSTN portal which is as follows:
You have no summary to submit GSTR1.
Error! Invoices already Submitted.
Let us discuss solutions to these errors. Below is the step by step guide to easily file your Nil GSTR-1.
Step-By-Step Guide to Easily File Nil GSTR-1
Solution to the first error is very simple. Just open all fields of GSTR-1 except Nil rated supplies. Without adding any invoice click on back button. Doing this will let you submit the Nil GSTR-1.
Follow the step below to fie your Nil GSTR-1:
1. Login with your usernam and password to GSTN Portal.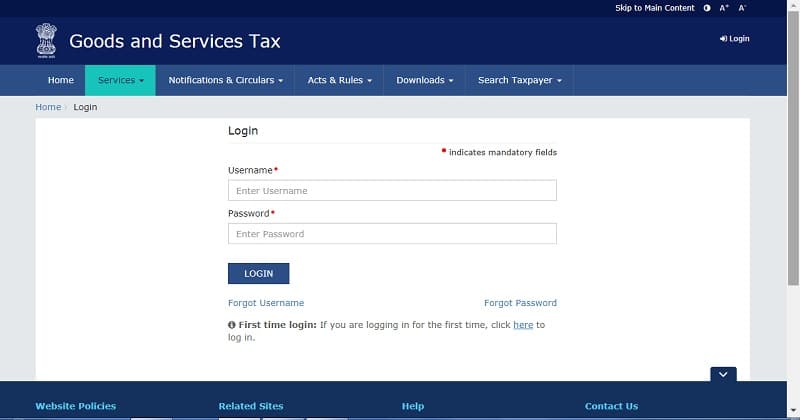 2. Go to returns and select GSTR-1.
3. Click on B2B. Do not enter any invoice.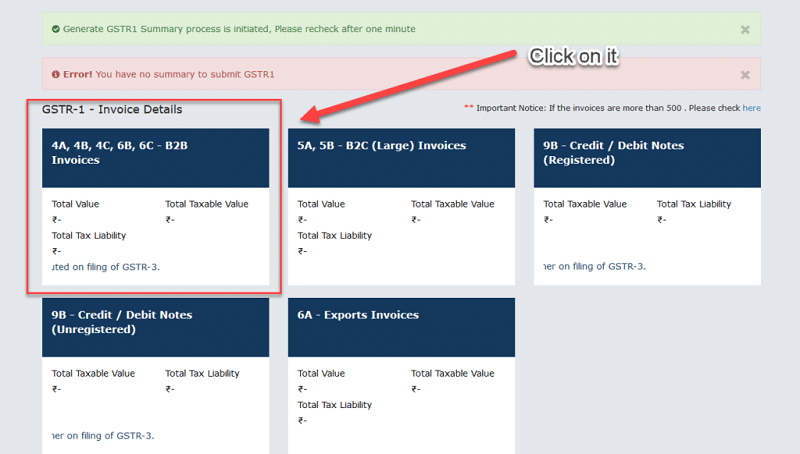 Click on "BACK" button.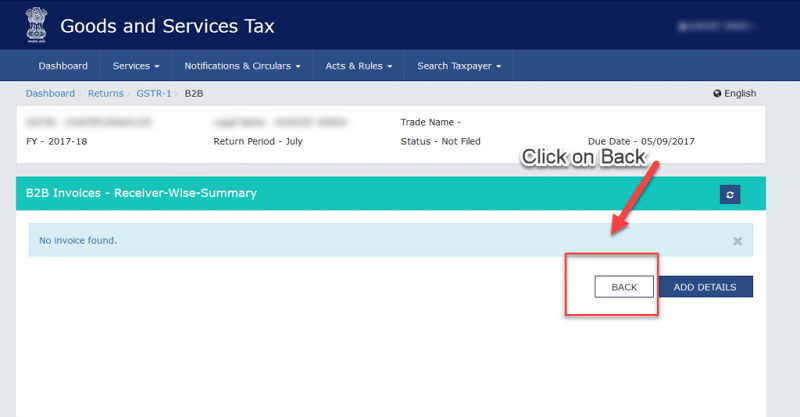 4. Repeat the same action in all sections B2B, Export and all other sections except "Nil Rated Supplies", that is 8A, 8B, 8C, and 8D.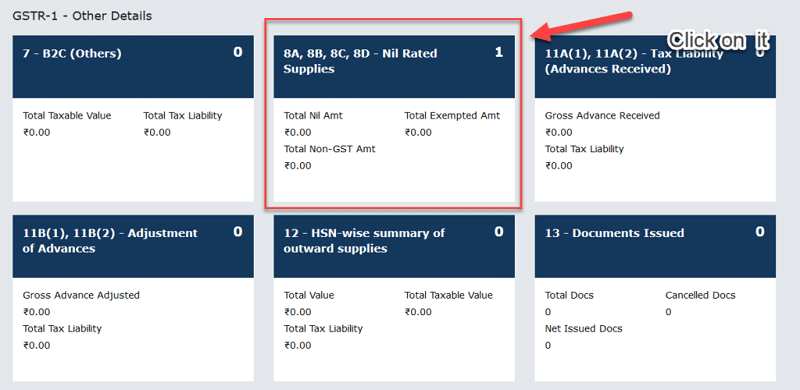 5. In "Nil rated Supplies" section without entering any details click on "SAVE" button and then click on "BACK" button.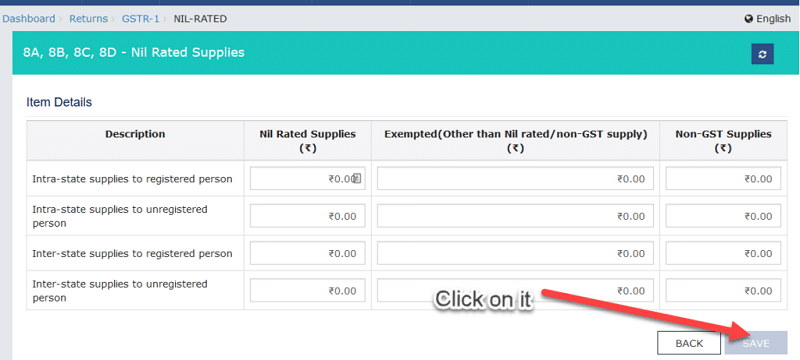 6. After viewing the GSTR-1 summary from the option available on the portal, click on "Submit" and file your Nil GSTR-1 with digital signature code (DSC) or electronic verification code (EVC).
You GSTR-1 Nil return has been successfully filed.
There has been no solution to the second error. The query has been put up with GST portal. As soon as we receive any solution we will update you.
You can download GST templates like GST Bill of Supply, GST Payment Voucher, and GST Export Invoice from here.
We thank our readers for liking, sharing and following us on different social media platforms.
If you have any queries please share in the comment section below. We will be more than happy to assist you.
Image Source: www.cutmytax.com