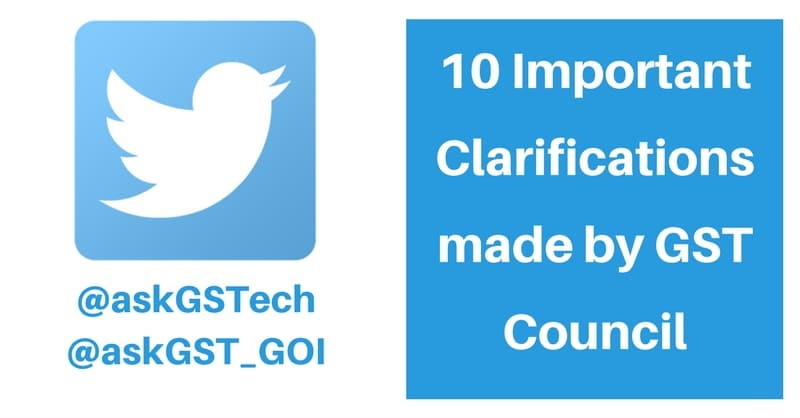 Recently after the 21st Council meeting and the queries raised by taxpayers, GST Council has made some important clarifications through their Twitter handle.
Clarifications made by GST Council via Twitter Handle @askGSTech & @askGST_GOI
GSTR-3B
1. Those registered taxpayers who haven't paid their GSTR-3B tax liability for the month of July 2017 and have only submitted GSTR-3B, will be given an option to edit, resubmit and file their GSTR-3B return.
Please note that those who have made payments for GSTR-3B will not be able to edit GSTR-3B.
2. If GSTR-3B has been submitted with some mistakes, corrections can now be made in preceding month's return or while filing GSTR-1, 2 & 3.
3. If any purchase bill has not been submitted in GSTR-3B of July, now you can add them in GSTR-3B of August.
ITC
4. You can claim Input Credit of GST paid on spare parts used for repairing business vehicles. Vehicles here means transport vehicle like truck that is used for moving goods for business purpose.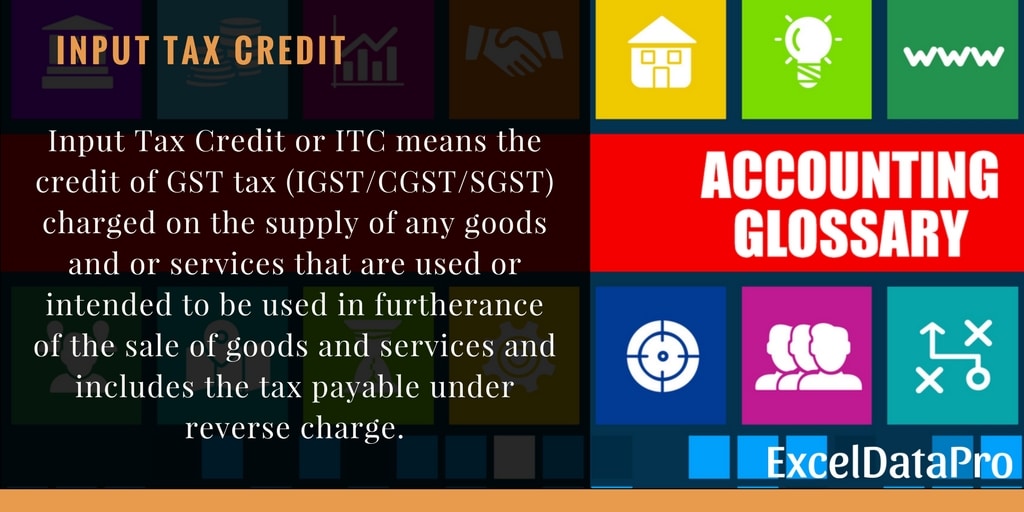 5. Bill issued on last day of the month, but goods received in preceding month then ITC must be claimed in preceding month.
For example, goods purchased from other state where the bill date is 31.08.17 but goods were received on 05.09.2017, then the claim of ITC will be in the return for the Month of September 2017.
Tran-1
6. Taxpayers have to provide detail of Revised ST-3 in TRAN-1 and not the original ST-3.
7. Input credit of revise VAT return filed under VAT laws after 1st July before filing of TRAN 1 can be claimed only through TRAN-1.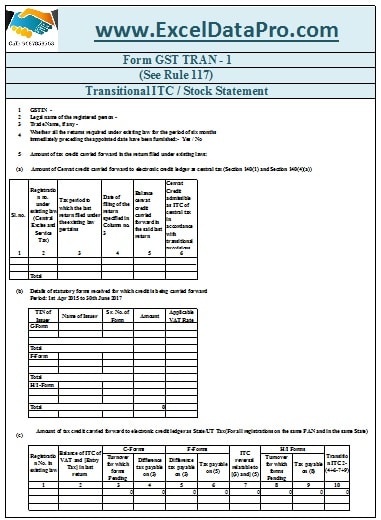 GST Return Filing
8. A taxpayer who has submitted his application for registration under GST within 30 days from the compliance date but got registration in August can take credit of purchases made during the registration process.
In simple terms, if you have purchased certain goods in month of July,  you can avail the credit of those bill in the month of August.
Import of Goods By Composition Dealer
9. Composition Dealer can Import Goods on payment of Basic Custom Duty (BCD) and IGST.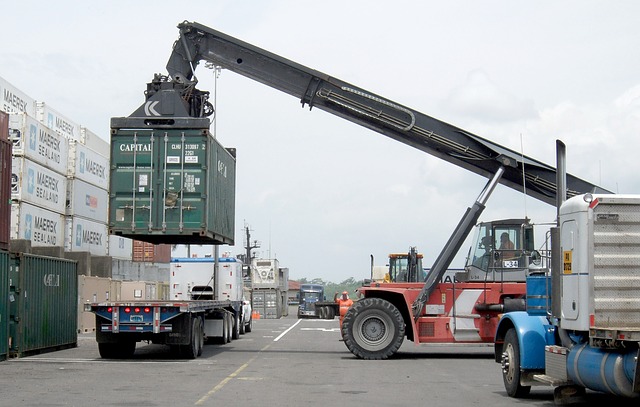 Service Tax
10. Service tax paid on advance received and the services were completed under GST regime then GST will be payable on the Bill amount less of Advance amount. (Bill Amount – Advance Recd)
You can download GST templates like GST TRAN-1, GST Input Output Tax Report, and GST Export Invoice from here.
We thank our readers for liking, sharing and following us on different social media platforms.
If you have any queries please share in the comment section below. We will be more than happy to assist you.