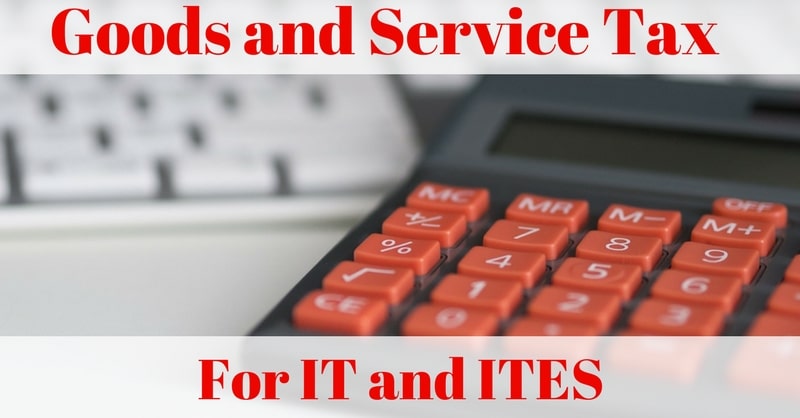 GST for IT and ITES such as IT Software supplies services, products, supply on media, electronic download and temporary transfer of Intellectual Property etc is 18% with the full claim of Input Tax Credit.
Source: www.meity.gov.in
Classification of IT and ITES
If any new software is developed, designed, programmed, customized, upgraded, enhanced, implementing etc of IT software by temporary transfer or by permit clients shall be treated as services as per the Schedule II of the CGST Act 2017.
As classified under heading 8523, if you supply any pre-developed or pre-designed software in any kind of medium or storage or through the use of encryption keys, It shall be treated as the supply of goods.
Suppliers of software services are not eligible for Composition Scheme.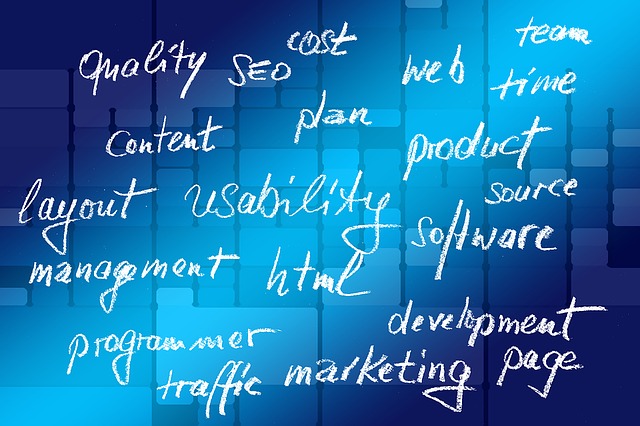 If the supply that is made was by unregistered suppliers, then the registered recipient is liable to pay GST under reverse charge.
Reference: Section 9(4) of the CGST Act. 2017
GST for IT and ITES on Exports
Exporting and supplies to SEZ units and SEZ developers of such goods or services are zero-rated under GST.
Such exporter or supplier can take ITC on inputs/services used in such supply. To claim ITC, you need to be registered under the regular scheme.
You can get the refund of tax paid on input after the goods/services are exported. Otherwise, you can make such supplies under a bond or Letter of Undertaking.
Following Conditions define whether the services made are export or not:
The supplier of service must be located in India and the recipient is located outside India.
POS (place of supply) of service is outside India.
Payment of such services will be made in Foreign Currency.
As per explanation 1 of Section 8 of the IGST Act, the supplier and recipient shall not be establishments of a distinct person.
According to Rule 85 (4) of the CGST Rules, 2017, GST payable on reverse charge basis has to be discharged through cash only.
Refunds can be claimed under the provision of Chapter V of the Finance Act, 1994 for the export supplies made until 30th June 2017.
Note: Reference to CGST Act, 2017 includes reference to SGST Oct. 2017 and UTGST Act, 2017 also.
Similarly reference to CGST Rules, 2017 includes reference to SGST Rules 2017.
Source: www.cbec.gov.in
You can download GST templates like GST Bill of Supply, GST Payment Voucher, and GST Export Invoice from here.
We thank our readers for liking, sharing and following us on different social media platforms.
If you have any queries please share in the comment section below. We will be more than happy to assist you.