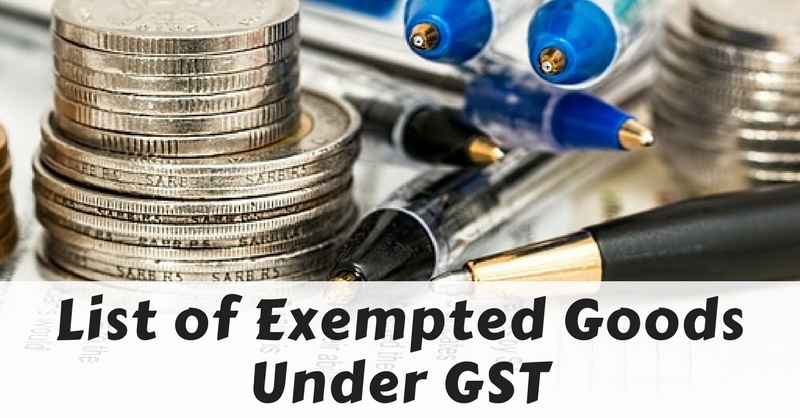 Central Board of Excise and Customs vide its Notification No. 2/2017-Central Tax Rate, dated 28 June 2017 published a list of exempted goods under GST regime.
You can download the copy of the said notification in pdf format from the link below:
Notification 2/2017-Central Tax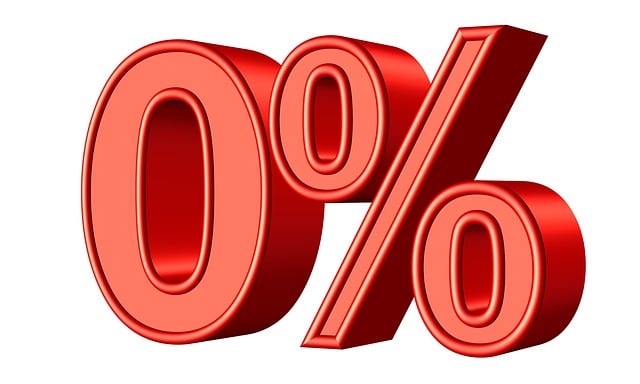 Details of Products and HSN codes of these 0%/NIL rated goods can be seen from the downloaded pdf.
Given below is the overview of the category in which the products are exempted.
Live animals.
Meat and edible meat offal.
Fish, crustaceans, mollusks & other aquatic invertebrates.
Dairy produce; bird's eggs; natural honey; edible products of animal origin, not elsewhere specified.
Products of animal origin, not elsewhere specified or included.
Live trees and other plants.
Edible vegetables, roots, and tubers.
Edible fruit and nuts; peel of citrus fruit or melons.
Coffee, tea, mate, and spices. Mate a bitter infusion of the leaves of a South American shrub.
Cereals.
Products of the milling industry; malt; starches; inulin; wheat gluten.
Oil seeds and oleaginous fruits, miscellaneous grains, seeds, and fruit; industrial or medicinal plants; straw and fodder.
Lac; gums, resins and other vegetable saps and extracts.
Sugar and sugar confectionery.
Miscellaneous edible preparations. Prasadam supplied by religious places like temples, mosques, churches, gurudwaras, dargahs, etc.
Beverages, spirit, and vinegar.
Residues and waste from the food industries; prepared animal fodder.
Salt; sulfur; earth and stone; plastering materials, lime, and cement.
Pharmaceutical products.
Fertilisers.
Essential oils and resinoids.
Miscellaneous chemical products like the Municipal waste, sewage sludge, clinical waste.
Plastics and articles thereof Plastic bangles.
Rubber and articles thereof Condoms and contraceptives.
Wood and articles of wood, wood charcoal.
Paper and paperboard; articles of paper pulp, of paper or of paperboard.
Printed books, newspapers, pictures and other products of the printing industry, manuscripts, typescripts, and plans.
Ceramic products.
Glass and glassware.
Agricultural implements manually operated or animal driven
Nuclear reactors, boilers, machinery and mechanical appliances; parts thereof.
Aircraft; spacecraft and parts thereof.
Optical, photographic, cinematographic, measuring, checking, precision, medical or surgical instruments, and apparatus; parts and accessories thereof.
Musical instruments; parts and accessories of such articles
Miscellaneous manufactured articles like Slate pencils and chalk sticks. Slates.
Project imports, laboratory chemicals, passengers' baggage, personal importation, ship stores.
You can download GST templates like GST Bill of Supply, GST Payment Voucher, and GST Export Invoice from here.
We thank our readers for liking, sharing and following us on different social media platforms.
If you have any queries please share in the comment section below. I will be more than happy to assist you.